Isuzu's Corporate Social Responsibility Activities
Throughout its more than 55 years of operation in Thailand, IMCT has not only determined to become part of the innovation and development of the highest quality of automotive products to achieve maximum customer satisfaction around the world but has also recognized the importance of corporate social responsibilities and sustainable environmental conservation through its continuing participation in activities for the public goods.
Isuzu will continue to have a steadfast commitment to participate in activities that promote the public goods and to produce vehicles of the highest quality. We will also take part in the driving of Thai society toward sustainable development.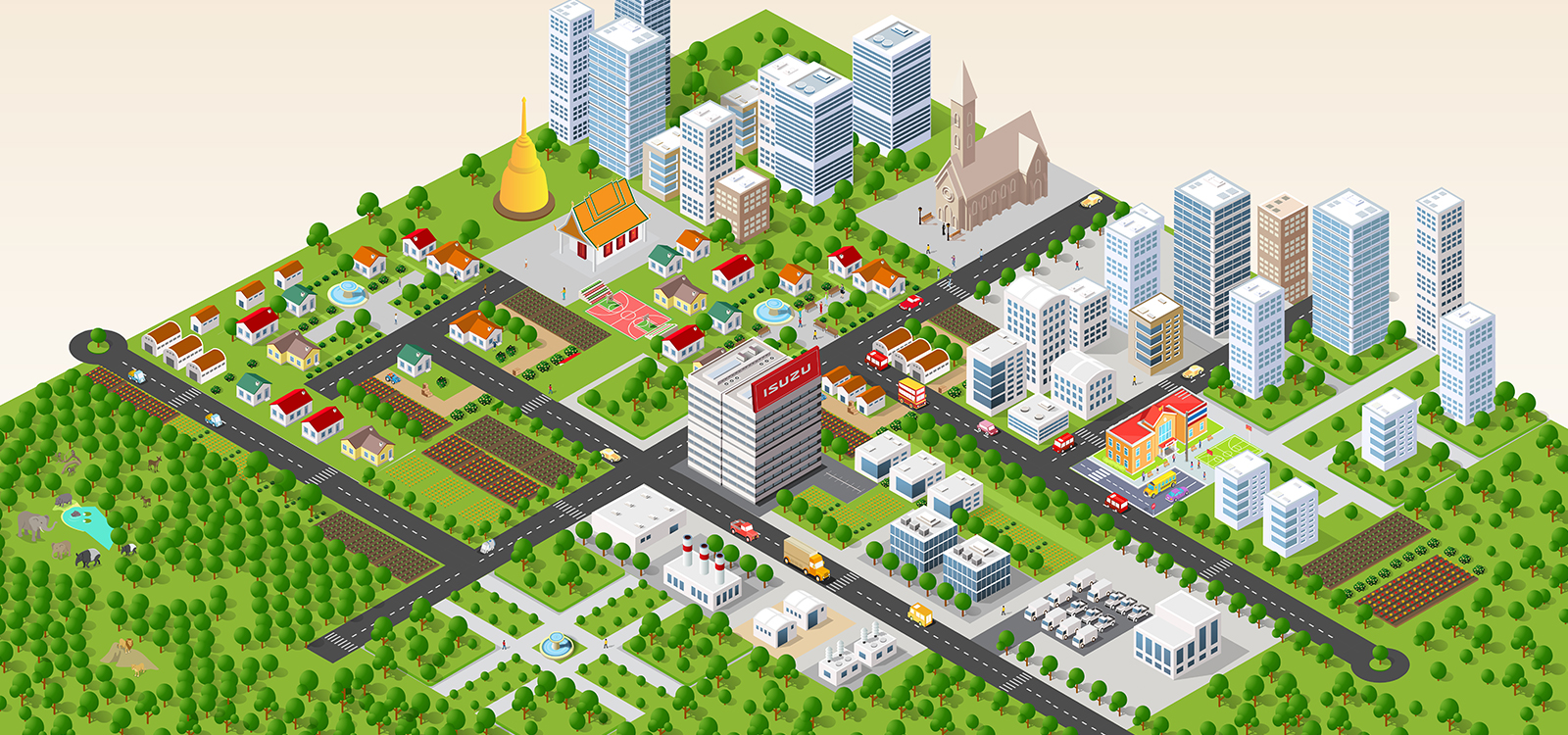 PHOTO GALLERY OF PLANT TOUR GUEST
Isuzu is willing to share our automobile manufacturing knowledge as well as our work philosophy to the Thai people and foreign visitors from all over the world for their own benefits and appreciation of the value of our products.