BECOMING PART OF ISUZU
We are looking for persons to join our work teams and share our success in achieving the ultimate goal of creating the highest quality of automotive products to meet all needs of both local and international customers across the world. We will continue our strong commitment to our CSR visions. At Isuzu, we believe that the distinctive capability of individual employees can perfectly contribute to our organization's performance goals and stable growth. Come and be part of Isuzu family; join us on our journey to success.
For more information
Contact : Ms.Sunthree / Ms.Chanpen
Tel : 02-394-2541-50 Ext : 1201,1211
E-mail: [email protected]
WELFARE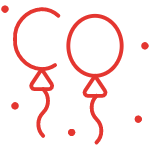 Annual New Year Party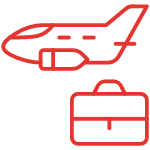 Annual trip allowance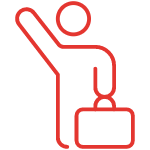 Annual leave maximum 14 days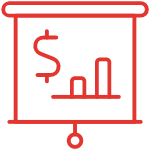 Bonus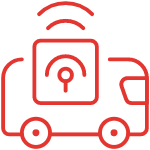 Company bus service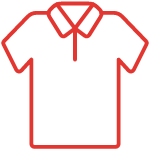 Company uniform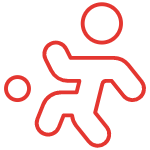 Employee's children
education allowance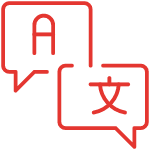 Japanese and English
education allowance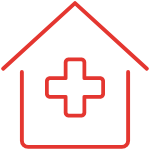 Medical treatment allowance
• For employee
• For spouse and children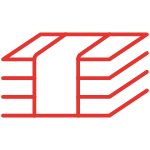 Medical check-up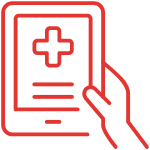 Provident fund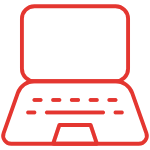 Working day
• Monday – Friday
and one Saturday/month
• Regular working time
07.30 am. – 04.30 pm.
UPCOMING ROADSHOW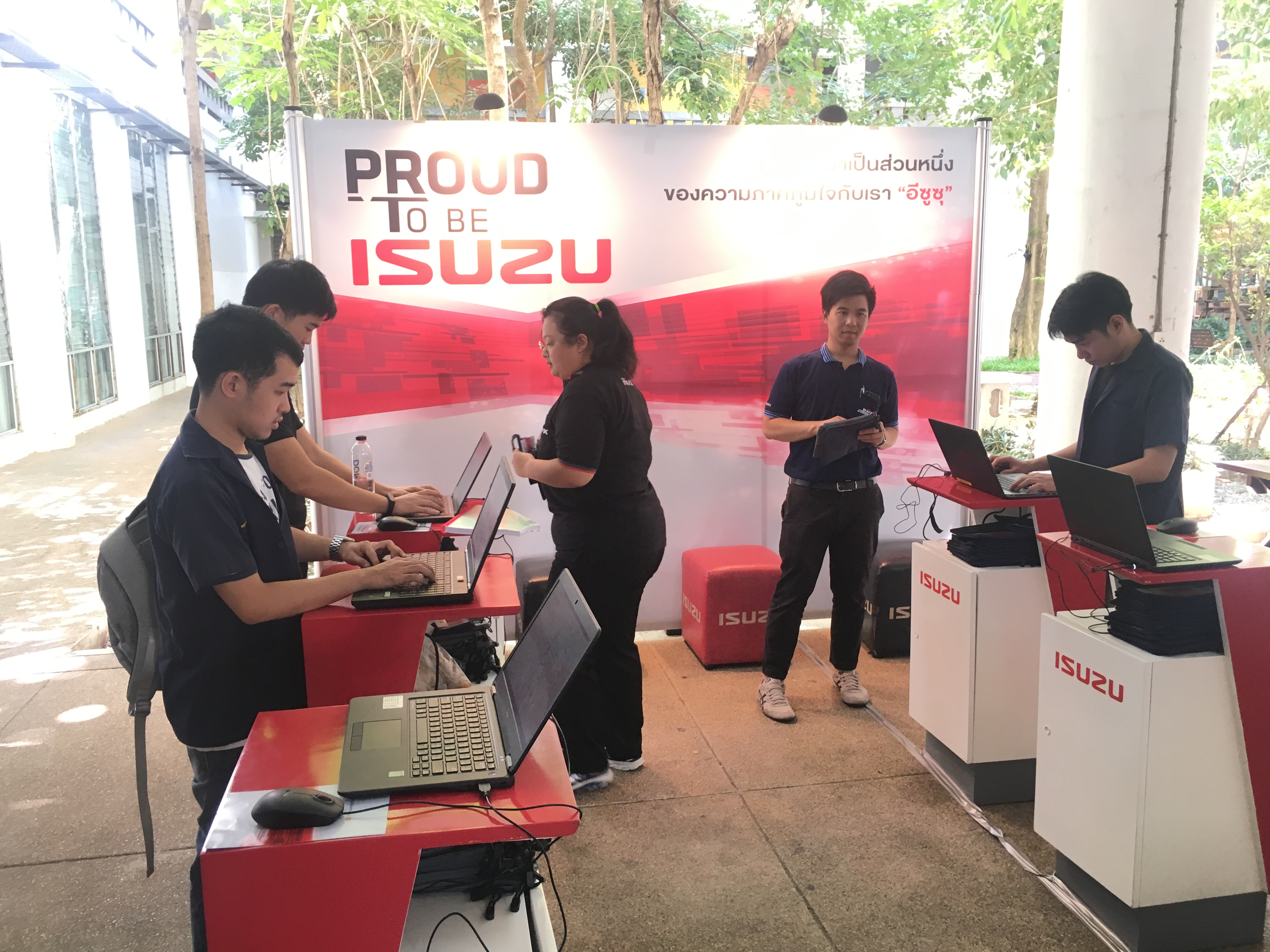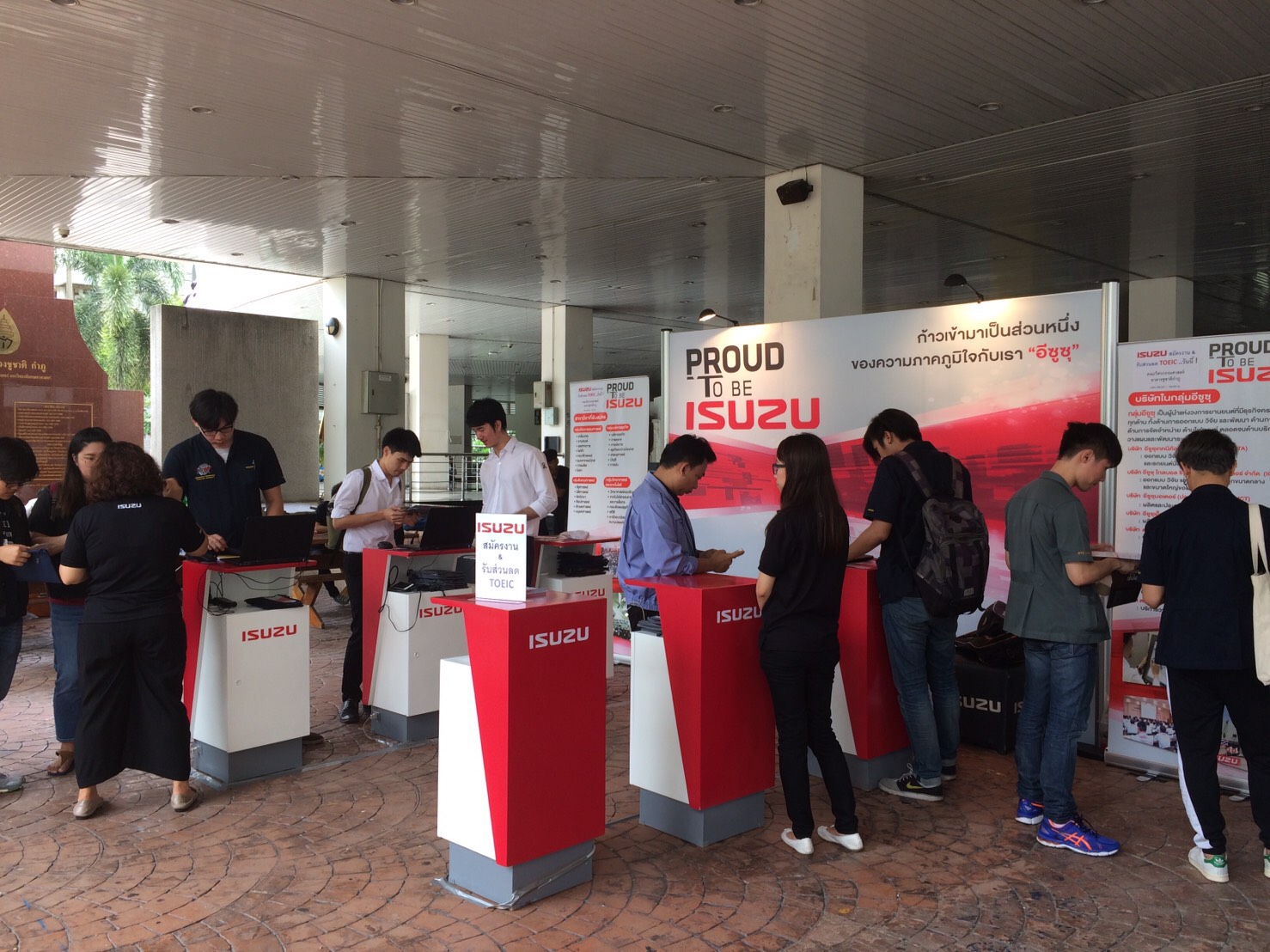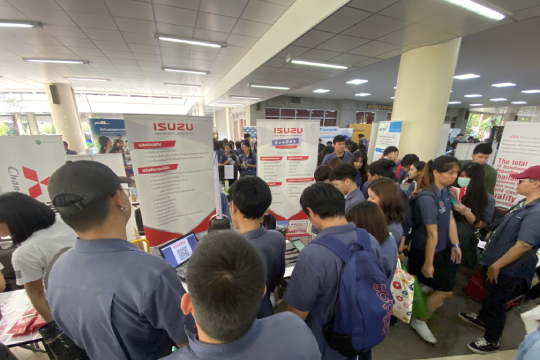 King Mongkut's University of Technology North Bangkok
Bangkok
King Mongkut's University of Technology Thonburi
Bangkok
Thai-Nichi Institute of Technology
Bangkok
Nakhonpathom
Nakhonpathom